The increasing rate of changes in business environment is a major factor in this new emphasis on leadership. The new leaders of tomorrow are to be visionaries. Not only do they foresee paradigm changes in society, but they also have a strong sense of ethics and work to build integrity in their organizations.
Talented strategic business leaders are those who can: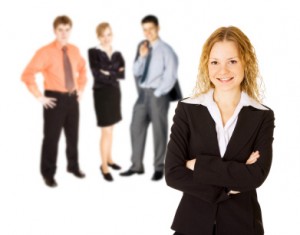 Foresee the big forces driving the industry.

Drive the financial case for research and investment.

Authentically motivate breakthrough teams.

Lead innovation through strategic alliance management.

Recognize and maximize growth opportunities for your company.
Managing a Business and making decisions are definitely not a cakewalk. Once you have a very clearly defined objective, conducting brainstorming sessions and visualizing the ideas, doing a reality check would be beneficial. Avoid common mistakes such as overestimating or underestimating other sources of information and relying too much on expert view. Following your gut feeling is also not an option to be taken too lightly.
Time is one constraint that has to be kept in mind throughout.