The first and foremost thing to do is to set up a dedicated business bank account. Avoid using your personal account to accept payment or buy things for your business.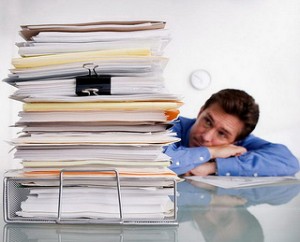 Bookkeeping and accounting share two basic goals:
To keep track of your income and expenses, thereby improving your chances of making a profit.

To collect the necessary financial information about your business to file your various tax returns and local tax registration papers.
The actual process of keeping your books is easy to understand when broken down into four stages.
Recording financial transactions in the books of business.

Classifying the transactions into meaningful and orderly types.

Summarizing the accounting data into useful reports. For example on periodic basis etc.

Interpreting the financial data to assist decision making. Use your summaries to create financial reports that will tell you specific information about your business, such as how much monthly profit you're making or how much your business is worth at a specific point in time.
It depends on the type or your business if you need dedicated accounting software or you can set up your own spreadsheets. This service can be outsourced easily. For start-ups, your bank will do some of your bookkeeping for free. How? If you pay by electronic transfer, credit or debit card, a permanent record of the transaction is provided on the bank statement, detailing the date, amount and recipient's name.
Accurate books can help you determine your profit and loses, creating guidelines for further plans- they might even help you to spot opportunities, by showing where and when sales activity is peaking.