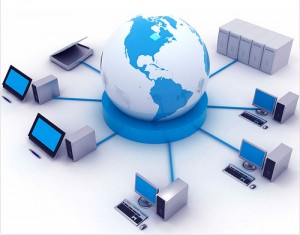 Outsourcing has come up as a way to build a viable service delivery business that can be run from virtually anywhere in the world. Outsourcing can offer greater budget flexibility and control. Outsourcing lets organizations pay for only the services they need, when they need them. It also reduces the need to hire and train specialized staff, brings in fresh engineering expertise, and reduces capital and operating expenses. It's a proven tool in improving business performance and transforming customer services. Among the reasons companies elect to outsource include avoidance of burdensome regulations, high taxes, high energy costs, and unreasonable costs that may be associated with defined benefits in labor union contracts and taxes for government mandated benefits.
In all cases, outsourcing success depends on three factors: executive-level support in the client organization for the outsourcing mission; ample communication to affected employees; and the client's ability to manage its service providers.
The process of outsourcing generally encompasses four stages:
1) Strategic thinking– to develop the organization's philosophy about the role of outsourcing in its activities.
2) Evaluation and selection– to decide on the appropriate outsourcing projects and potential locations for the work to be done and service providers to do it.
3) Contract development– to work out the legal, pricing and service level agreement (SLA) terms.
4) Outsourcing management or governance– to refine the on-going working relationship between the client and outsourcing service providers.