Incorporation is the process of legally declaring a corporate entity as separate from its owners. It identifies a one-man business or mega-organizations like Microsoft.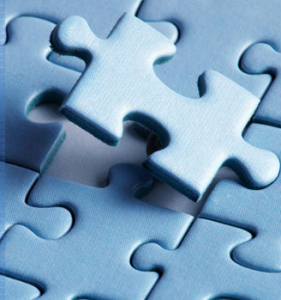 Naming the Company
The first step in forming a corporation is to check with your state's corporate filing office to see if the name you would like to use for your business is already taken. Depending on your state, this could be done through the Secretary of State's office or the Attorney General's office. You also should check with federal and state trademark registration offices to ensure that your name is usable as the name of your corporation.
Procedure
Incorporation involves drafting an "Article of Incorporation" listing the primary purpose of business, its location along with the number of shares and class of stock being issued, if any. This process will further involve state-specific registration information and fee. All corporations must have a 'distinctive element' in their name along with a legal ending. In United Status,  incorporated businesses have legal endings such as Inc., Ltd., or Corp. The corporate Bylaws outlining certain administrative details are also to be filled with state.
Advantages
Incorporated business is much freer to take risks without exposing the shareholders, owners and directors to person's financial possession,  financial liability outside their original investment in company. Advantages for a small business comprise of typically lower tax-rate than applicable to individuals along with protection of owner's private assets. The availability of additional business benefits– pension plans, tax shelters and other corporation make incorporation a beneficial business.
Decide which form of ownership is best suited to your requirements- S corp, C corp or Limited Liability Company (LLC).